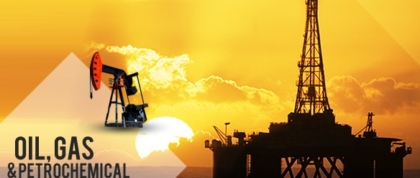 OpSys focused on providing very unique solution to the Oil and Gas landscape which has opportunities and challenges across upstream, midstream, and downstream businesses.The OpSys's Oil and Gas business unit addresses new era business challenges by providing operational excellence with technology oriented applications. OpSys's expertise in electrical and automation for exploration and production, pipeline distribution, refining, storage provides an unique offerings to complete the entire value chain of oil & gas industry.
OpSys's combined solutions for Oil & Gas are as follows:
Upstream
Digital Field Automation
FPSO Automation
Power System Design & Analysis
Power Management System
Load Shedding System
Remote Terminal Unit
Midstream
Pipeline SCADA
Leak Detection System
Terminal Automation System
SCADA
PLC & RTU
Substation Automation
Downstream
SCADA system
Power Management System
Load Shedding System
Integrated Automation System
PLC/RTU
Power System Studies

OpSys, with its partner gets extensive experience in varied technologies, provides electrical & automation solutions for the Oil & Gas industry. OpSys provides a complete range of services – from consulting, engineering, procurement, integration, commissioning, training, maintenance & support for the industry.