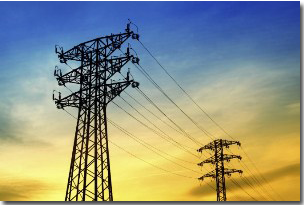 Electrical solutions business unit is the strategic business unit of OpSys. Under electrical business unit OpSys provides multifold products and solutions for wide variety of economic sectors. OpSys specializes in providing value-added power system engineering consulting, analysis and Power Automation solutions. It's integrated turnkey solution for power system from design to maintenance makes it unique in the field of Power Automation.
OpSys is a strategic partner of many global company who have been thriving the journey with their innovative products and applications. OpSys brings that global expertise to the local business. In Electrical vertical of its business OpSys specialized in:-
1. Power System Studies and Design
a. Dynamic Power System Study using ETAP software
b. Electromagnetic Power System Studies using EMTP RV
c. Renewable System Design & Analysis
2. Power Automation Solution
OpSys provides provides international associated system solutions with it's global partners.