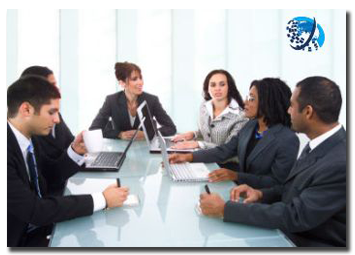 OpSys is a global company focusing on electrical, automation & software consulting solutions for complex business operations. OpSys is having three strategic business wings:
   Power System Design, Analysis and Electrical automation
  System Automation for process industries and plant manufacturing
  Enterprise software and consulting
OpSys works with global technology provider as partners to provide the best of class solutions to over come business challenges and help in increase profitability while maintaining the reliability.The company has been geared to provide the most comprehensive and user friendly state-of-art of products and solutions in the space of electrical, automation & software solutions to wide economical sectors such as generation, transmission, distribution, industrial, metal & mining, transportation, process, manufacturing & packaging, food & beverages industries.
Vision
OpSys is being incorporated with a vision of enhancing the standard products experience by customized adaption and application to enhance the business operation & enriching lives.
Mission Objective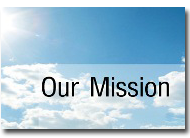 OpSys's objective is to understand and analyze the needs on functional requirements and business challenges in order to provide state-of-the-art customized applications and solutions by using standard global products and enhanced engineering for highest customer satisfaction.