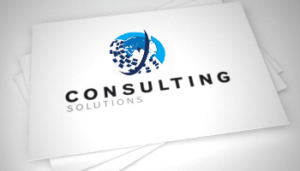 OpSys provides the most suited Electrical and Automation solution to the business's specific needs at optimized techno-commercial approach. Hence OpSys's engagement in a project begins at the conceptual design and inception phase. Our expertise covers:
System Modelling and Development
OpSys has consistently recognized the development and use of power & Automation modelling tools as a key for success and implementation of optimal solutions that fits customer's expectation and business requirements.
After the conception co-design phase OpSys enters the detailed engineering phase during which engineering studies which may include, according to the type of project:
• Performing the Power & Automation Studies
• Understanding the Business process
• Finding Key Challenges and it's mitigation
• Evaluation of existing Automation & Telecom Infra
• Evaluation of Power Source and Distribution
• Finalizing the system Architecture and selection of best Product
• Review and Management of vendor drawings.
OpSys specializes in providing the below consulting & Analytical studies:
Electrical Consulting
---
1. Power System Studies
     a. Low Flow
      b. Short Circuit
      c. Relay Coordination
      d. Harmonic
      e. Arc Flash
     f. Dynamic Analysis
     g. Electromagnetic Studies.
      2. GIS based power modeling
      3. T&D System Studies
      4. Loss calculation
      5. System Design and Engineering
      6. Ground Studies
AutomationConsulting
---
1. SCADA Designing
2. Power System Automation Designing
3. Load Management System
4. Distribution Management System
5. Renewable SCADA
6. Energy Management System
7. Integration Strategy
8. Technology Pre-study
9. Hardware Evaluation
10. Protocol improvement & connectivity
11. Monitoring & Control System Design